West Valley Middle Level Campus offers countless extracurricular activities, so students are sure to find something they enjoy that will enrich their academic experience.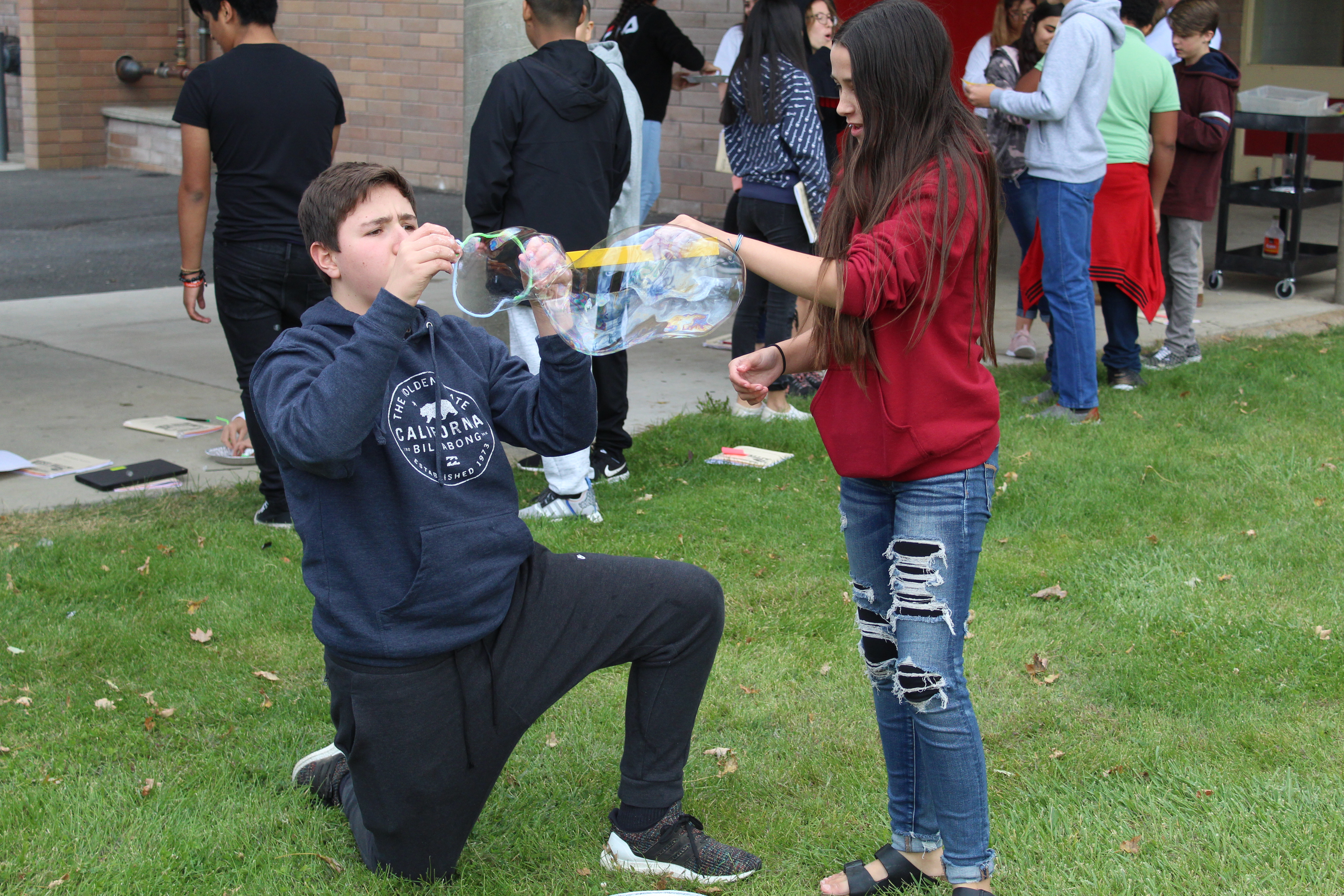 Activities & Clubs
Joining an activity can be a positive social and emotional outlet for students. West Valley Mid-Level Campus offers before and after school activities throughout the school year.
Please visit our Google Site, linked below, for more information.